Welcome, Guest!
Register now to gain access to all of our features. Once registered and logged in, you will be able to contribute to this site by submitting your own content or replying to existing content. You'll be able to customize your profile, receive reputation points as a reward for submitting content, while also communicating with other members via your own private inbox, plus much more! This message will be removed once you have signed in.
Content count

644

Joined

Last visited

Days Won

1
Community Reputation
119
Excellent
18 Followers
About LinYuBear
Rank

Someone Like Me

Birthday

October 14
About Me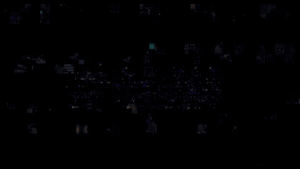 Hey everyone, I'm LinYuBear from Hong Kong. 
I joined the forum on January 22, 2018, and I will be more active after I finish my hw. 
My bias is Mina, but Momo and Tzuyu are bias-wrecking me. 
My main hobby is watching Running Man, and my favourite member of Running Man is Lee Kwang Soo. 
I will also surf the net and chat with others in Discord in my free time. 
I started listening to TWICE's songs in the SIGNAL era, and I am planning to stan them.
I visit the forum every day, and I'm probably the youngest member in TTF.
Personally, I think I'm an annoying forum user and Phebe is very angry at me... (I think so owo)
Nice to meet you! Hope we can be friends!