Welcome, Guest!
Register now to gain access to all of our features. Once registered and logged in, you will be able to contribute to this site by submitting your own content or replying to existing content. You'll be able to customize your profile, receive reputation points as a reward for submitting content, while also communicating with other members via your own private inbox, plus much more! This message will be removed once you have signed in.
Content count

764

Joined

Last visited

Days Won

4
Community Reputation
128
Excellent
29 Followers
About ImAOnce3513 (사나) <3 <3
Rank

녹아요

Birthday

01/03/2002
About Me
Hiii!!
 I'm Troy from Philippines, and i'm a teenager who goes crazy that's
ALL ABOUT TWICEE!! 

I'm A ONCE FOREVER!! 
I've loved Twice since SIXTEEN or wasn't really expecting much from the show I mostly just watched it out of curiosity. But I fell in love with their personalities and the fact that they have fun and want to be performing, and their passion and dream to debut and become idol stars.
나는 아주 수줍은 사람과 수줍은 성격이지만 일단 나를 알게되면 나는 열렬한 남자입니다. 나는 모든 사람을 직접 만나기를 원하기 때문에 나는 당신 모두를 알게되고 아마도 언젠가는 당신을 만날 수 있기를 바란다. 그게 내가 지금 말 할거야, 그리고 이것은 다시 한번 트로이 야. 마지막으로 나는 한 번입니다! 싸움!! TWICE 와 Team Twice !! 피스 !!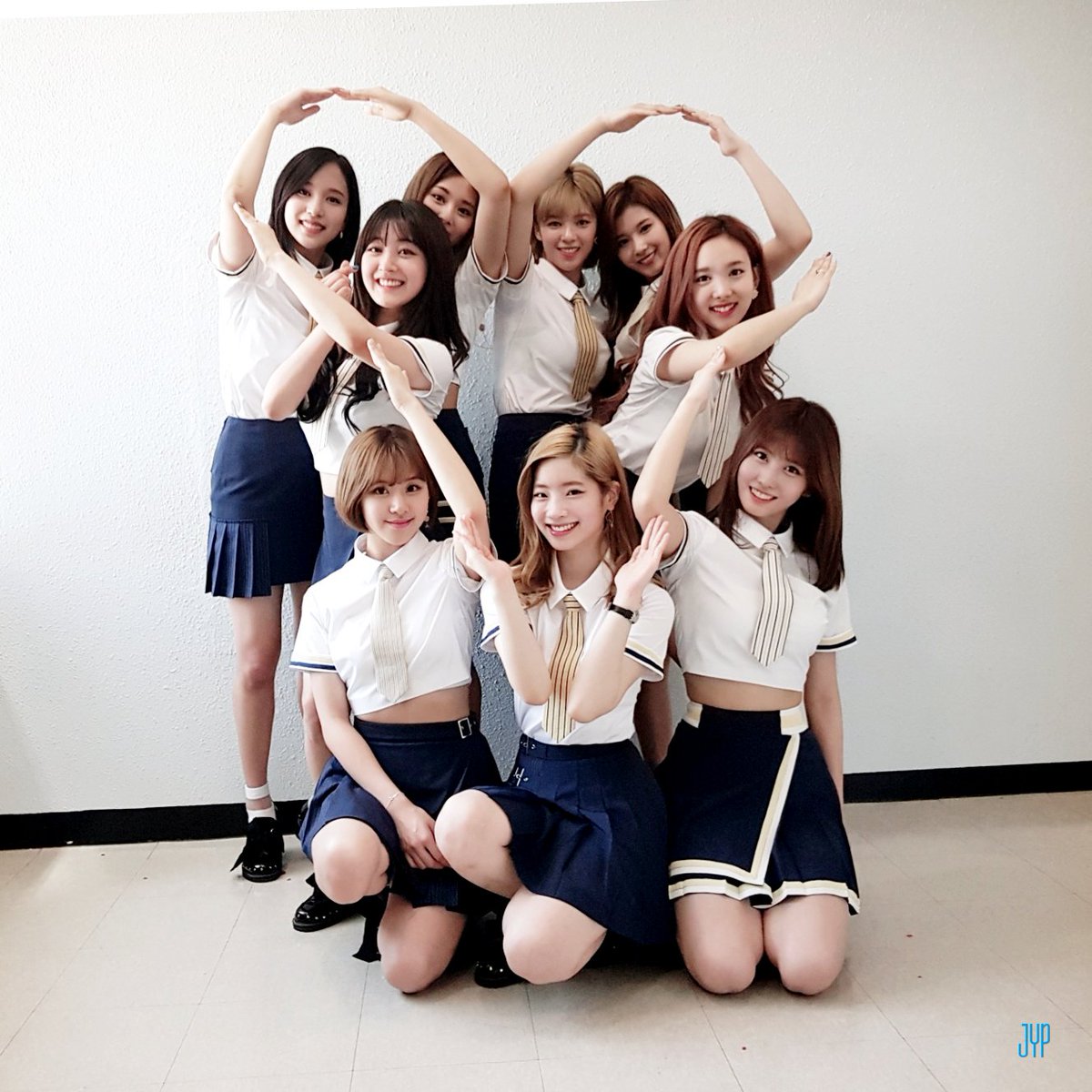 On the other side of me I Am a Volleyball Player
I go crazy about volleyball too ahahah I train for it every time we have a tournament
And also I am a Teenager who Really Love's to Workout Every Single Day
I became obsessed in working out because my body was thin and not so much lean mass and fat, that's why i fell in love with Working Out and the Gym Life.